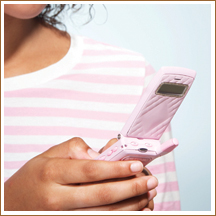 NuPay EPV is a virtual voucher platform that enables the sale of prepaid airtime on an integrated EFT POS terminal.

Qualifying Merchants funds their NuPay EPV Account.
When a customer purchase a voucher the merchant will select the voucher type
from the terminal which will fetch the voucher and print the voucher pin.

The voucher value will then be debited from the NuPay EPV Account.

Prepaid Vouchers available for MTN, Cell C, Telkom, 8ta, Neotel Virgin Mobile and Vodacom.